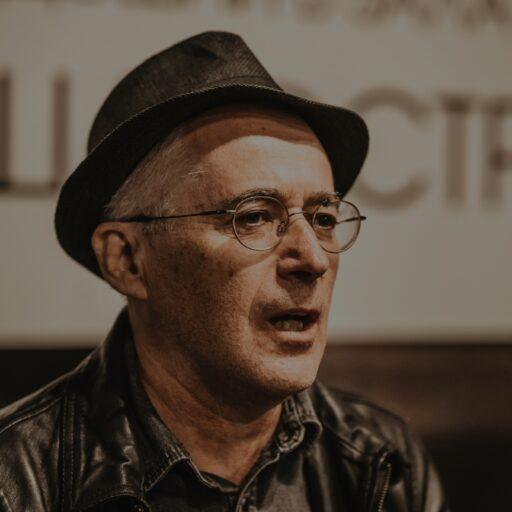 Jean-Pierre Martinez is a French playwright of Spanish descent whose career followed unconventional paths. He played drums in various rock bands, worked as an advertising semiologist for some of the biggest consulting companies, wrote television scripts, taught French in a Texas university, gave screenwriting classes in Paris, and he is now a playwright whose plays are produced on the five continents.
A prolific writer, Martinez has written more than 100 comedies known for their accessibility and unique universe, populated with characters that are simultanously laughable, moving and deeply relatable. Martinez's plays have been translated in several languages, including English.
With an average of 400 stage productions every year, he is one of the most successful European playwrights.